year: 2011-now
material: depending
signed and numbered
All art furniture is made by hand, if you have special wishes for sizes or other stuff, please let me know.
sugarchair wood edition
Available edition following the idea of the sugarchair, made to attract attention from all your other chairs.
photo: sugarchair wood edition one, price on request, wood, handpainted, handmanufactured, antique leg, available @ Rauminhalt Wien
led slight boxes
The light displays are made out of colored middle format slides. It is lighted by LED technology and the SLIGHT BOX is fully controlled by touch remote. The user can choose his light atmosphere to his mood. The Box is also available as Light Curtain, its possible to make any sizes and different shapes fitting to any room situation.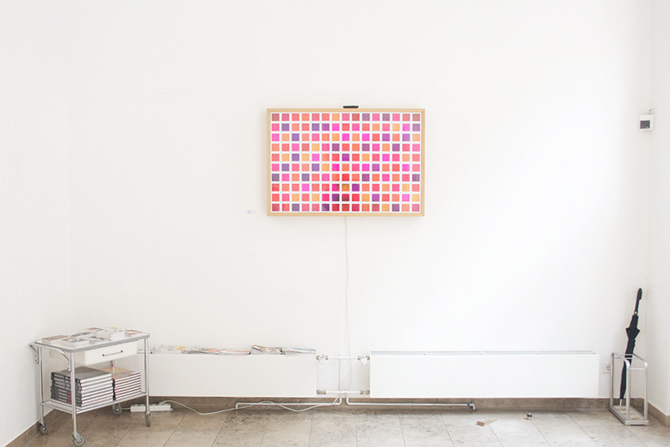 photo above: slight box @ 30works, 75 cm* 105cm (sold)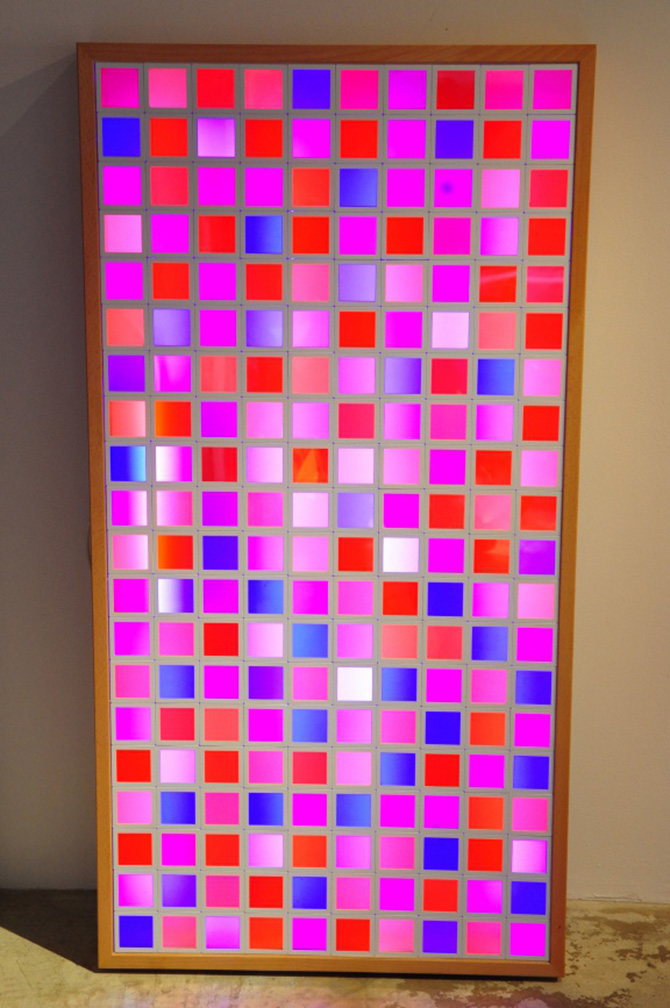 photo above: slight box, 75cm * 145cm *10cm @ rauminhalt Wien and @30works Cologne, price on request
photos above, 105 cm * 105cm *10cm, price on request @ Alexander Schlicht München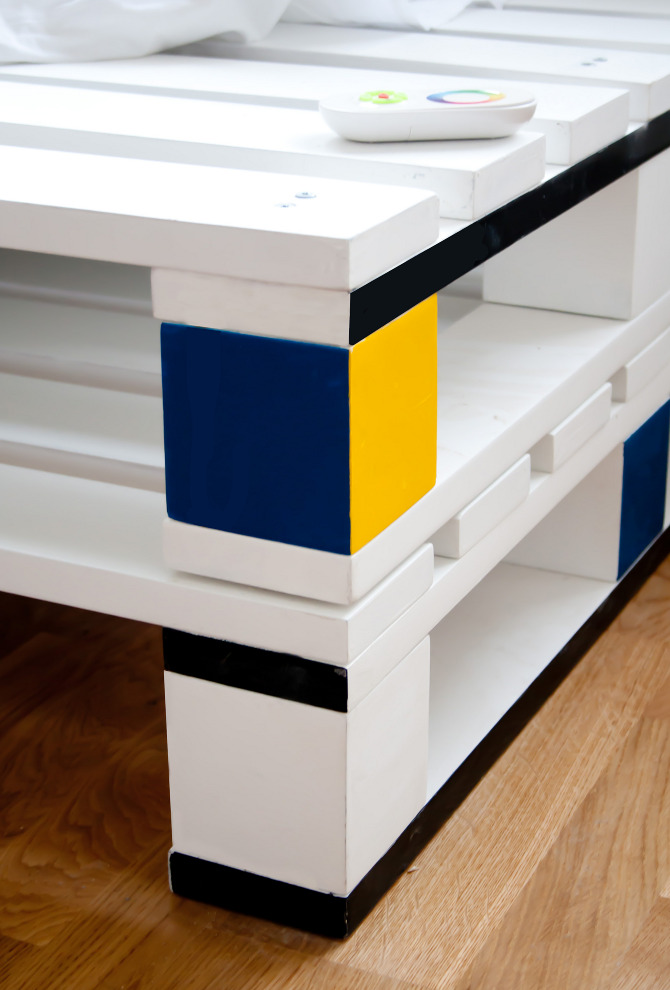 photos above, modern bed, different sizes from 140cm * 200cm *36cm, beech wood, hand-manufactured, handpainted, the slatter frame of the bed is also flexible. Starting from 3900.-